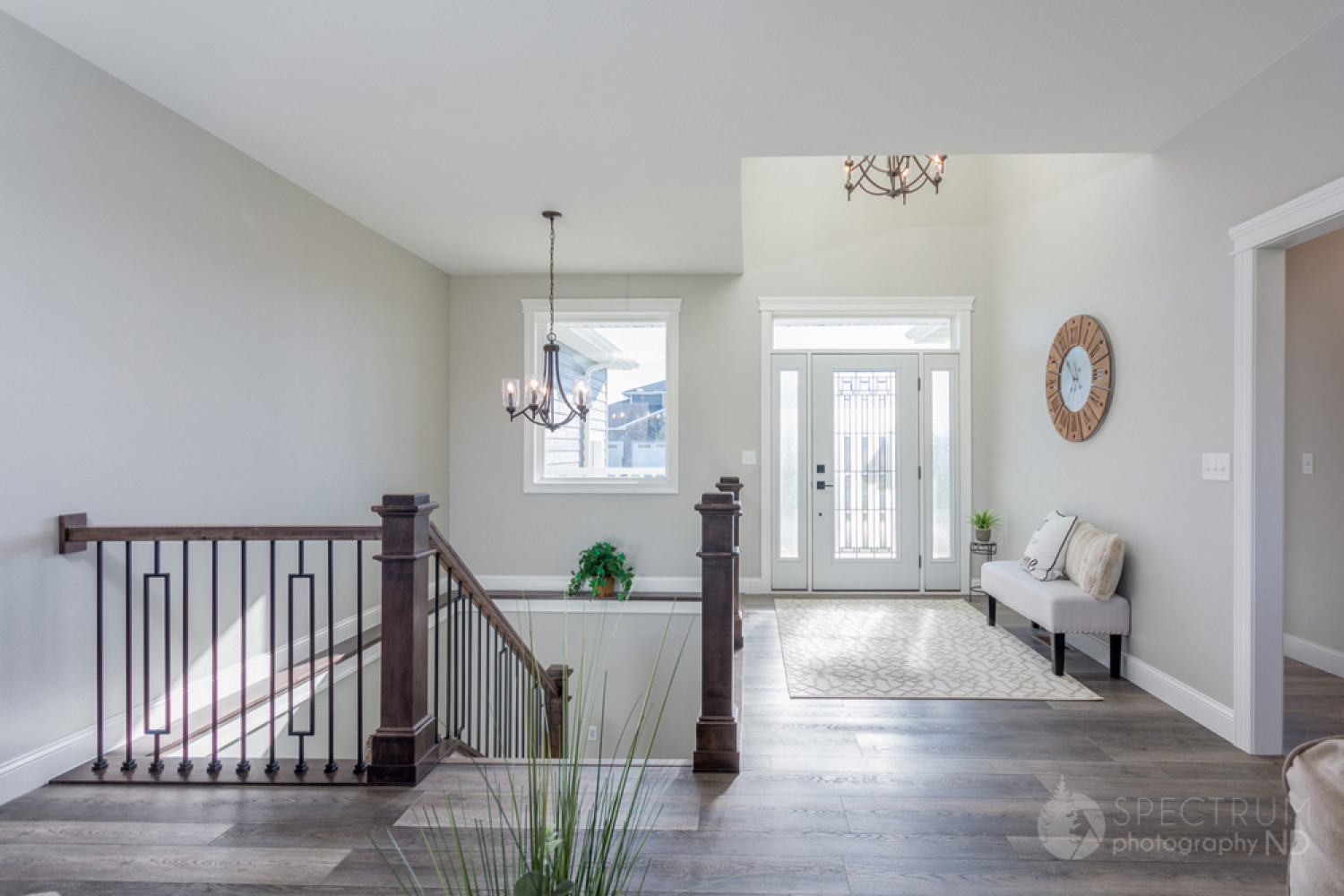 Transform Your Kitchen or Bathroom
Complete kitchen and bath remodeling projects in or around the Bismarck, ND area
You use your kitchen and bathroom every day. Shouldn't you like how they look? If you think your kitchen or bathroom could use some upgrades, you can turn to D&B Homes. Our company based in Bismarck, ND provides excellent kitchen and bath remodeling services.

You can count on us to:
Install flooring
Install countertops
Replace old cabinets
Perform tile work
Paint walls and trim

We can also take care of the little details that bring your space together. Reach out to our home remodeling contractor today to find out more about your kitchen and bath remodeling possibilities.
Revamp any space in your home
Your kitchen and bathroom are good spaces to remodel, but they're far from the only ones. You can update any room when you work with our home remodeling contractor. With more than 20 years of experience, we have what it takes to remodel any space. Speak to a local remodeler now by calling 701-391-3380.